List is subject to change: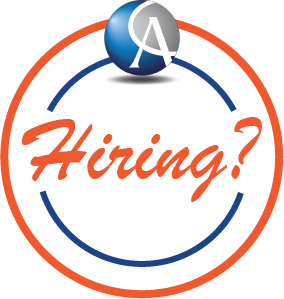 Emerald Hospitality Associates, Inc. is currently seeking a self-motivated, enthusiastic Chief Engineer for the Home2 and Tru by Hilton properties located in Williamsville (Buffalo area), New York.
Some of the responsibilities and duties will be:
· Monitors buildings and grounds to ensure a neat and clean appearance and environment.
· Ensures all equipment in the hotel is in working order.
· Interact positively with guests and take action to resolve conflicts to maintain a high level of guest satisfaction.
· Establishes and coordinates a preventative maintenance program for the building and its fixtures.
· Conducts site surveys to determine effectiveness of maintenance department.
· Utilize labor management tools to schedule and control labor costs.
The ideal candidate must possess the following:
· Two years of maintenance supervisory experience.
· Enjoy working as part of a team
· Detail oriented
· Strong computer skills
· Ability to work a flexible schedule
· Great communication skills
Position offers:
· Competitive salary
· Health, Dental, and Vision Insurance
· Life insurance
· Long Term Disability, Short Term Disability
· Accident and Critical Illness Insurance
· Paid Time Off
Emerald Hospitality Associates is an Equal Opportunity Employer
Job Type: Full-time
Benefits:
Dental insurance
Disability insurance
Employee discount
Health insurance
Life insurance
Paid time off
Referral program
Retirement plan
Vision insurance
Schedule:
10 hour shift
8 hour shift
Monday to Friday
On call
Weekend availability
License/Certification:
Driver's License (Preferred)
Work Location:
Work Remotely: